Buy DSQUARED² in South Tyrol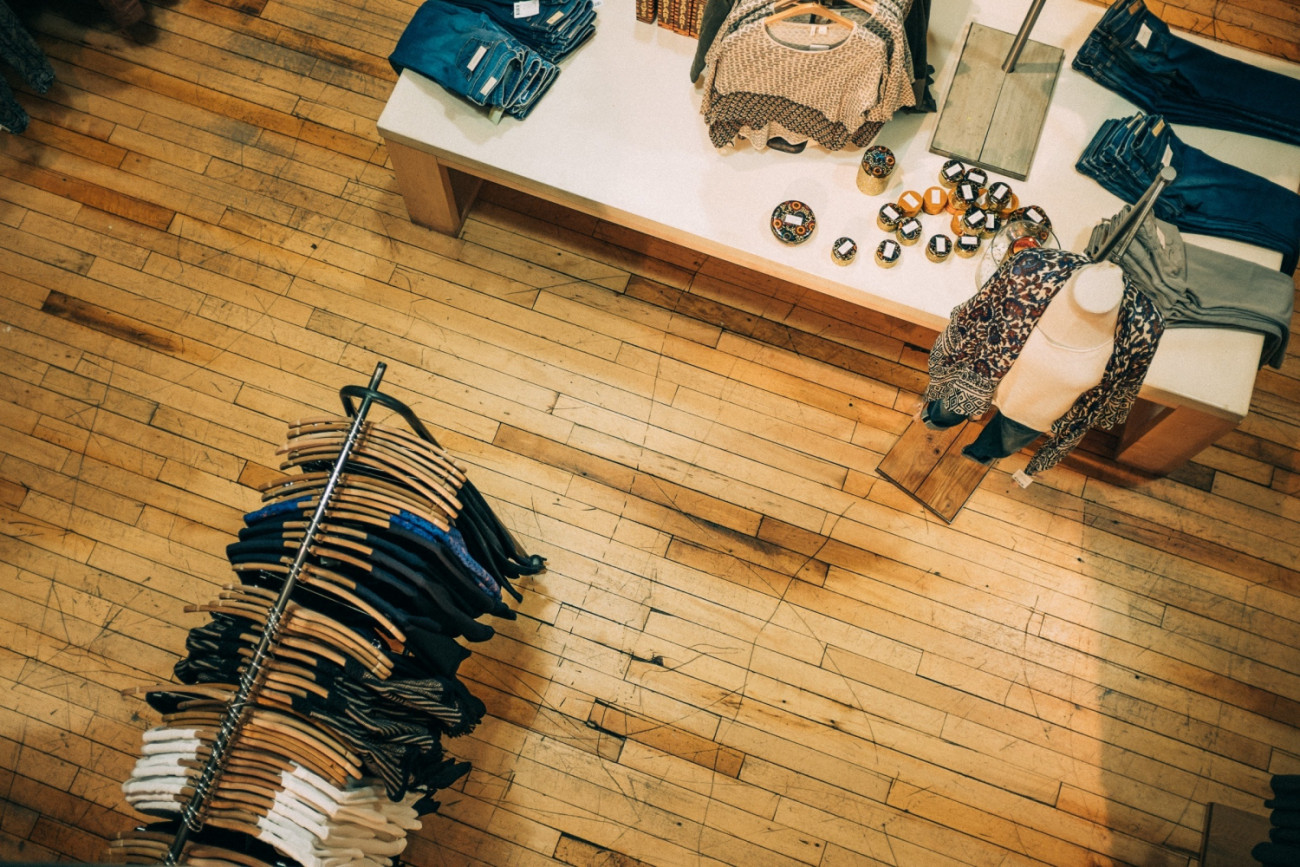 Your results for 'dsquared'.
If you share your location, we show you the distance. Your location is unknown to us: Specify now
Buy DSQUARED² in South Tyrol
DSQUARED² is a fashion brand for clothes, shoes, bags and more. The fashion label was founded in 1994 by the Canadians Dean and Dan Caten in Milan and initially became famous for their experimental designs and stage outfits for stars such as Britney Spears and Madonna. The DSQUARED² jeans, shoes, jackets and pullovers are particularly in demand. 
Here you can find out in which shops in South Tyrol you can buy fashion from DSQUARED².