Buy La Sportiva in South Tyrol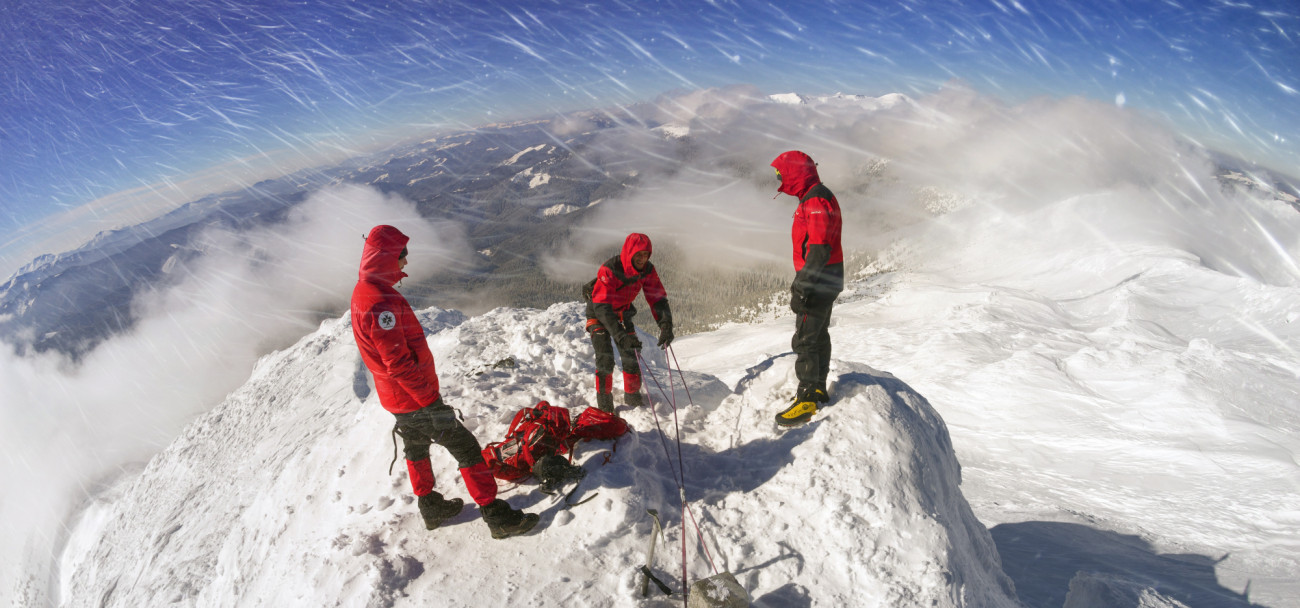 Your results for 'sportiva'.
If you share your location, we show you the distance. Your location is unknown to us: Specify now
Buy La Sportiva in South Tyrol

The Italian manufacturer of hiking shoes La Sportiva was founded in 1928 in Italy. More specifically, in the middle of the Dolomites in the mountain village of Ziano the Fiemme. The family-owned company offers high-quality equipment for mountain sports. Climbing shoes, rucksacks, outdoor functional clothing, trail running shoes, hiking boots, ski boots and mountain boots for women, men and children.


Here you will find shops selling La Sportiva products in South Tyrol.