Supermarket Despar der Rabanser Karin & Co.
About Supermarket Despar der Rabanser Karin & Co.
Daily from Monday to Friday 7:30 to 12:00 and from 15:00 to 18:30.

Saturday open 7:30 to 12:00 o clock

Saturday in the afternoon is closed.

In the summer months also open Saturday afternoon from 3 p.m. to 6.00 p.m..



Approach
Leave the motorway at Klausen/Chiusa. Follow the state street of Brenner/Brennero (SS12) in direction of Bozen/Bolzano or Waidbruck/Ponte Gardena. After ca. 6 km you arrive Waidbruck/Ponte Gardena and from that point you have to take the slip road in the right direction. Follow the street and after ca. 4 km you will arrive at Barbian/Barbiano.


Opening hours
Mon.

Closed

Tue.

Closed

Wed.

Closed

Thu.

Closed

Fri.

Closed

Sat.

15:00 - 18:00

Sun.

Closed
Closed, opens on Saturday at 15:00
Contact data
More Grocery stores nearby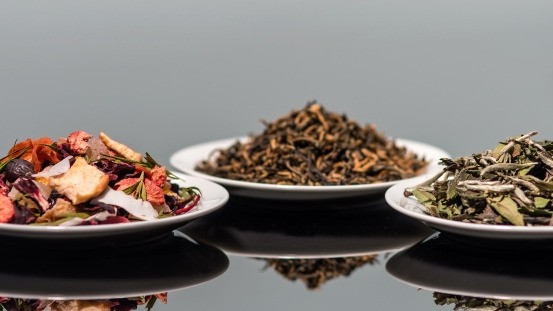 Reformhaus Bio Vital
in Brixen / Bressanone
Langjährige Erfahrung und enger Kundenkontakt machen Bio-Vital zu eurem idealen Ansprechpartner rund ums Thema Bio.