South Tyrol's Shopping Guide
Find the best local stores to shop in South Tyrol
The best shops
Reasearch online, purchase offline
Rated by our users
Who delivers what?
Handmade embroideries on unmistakable unique pieces, warming alpine fashion made of local sheep's wool, characteristic food from local farmers: shopping locally means getting to know South Tyrol as a whole - and of course you can do that online! To support the local retail trade you will find a huge selection of South Tyrolean stores, department stores, stores and traders with delivery service.
Spiss Waldthaler
in Bozen / Bolzano
Das Wäschehaus Spiss-Waldthaler unter den malerischen Bozner Lauben.
Eggemoa
in Mühlwald / Selva dei Molini
Oberhalb von Mühlwald im Ahrntal wird am Eggemoa Hof mit viel Hingabe köstlicher Rohmilchkäse hergestellt!
Sport Tubris
in Sand in Taufers / Campo Tures
Euer Bergsport-Spezialist mitten in den Südtiroler Bergen.
K&K Sports
in Kastelruth, Castelrotto
K&K Sports, the ideal partner for an unforgettable skiing pleasure on the Alpe di Siusi, the largest alpine pasture in Europe.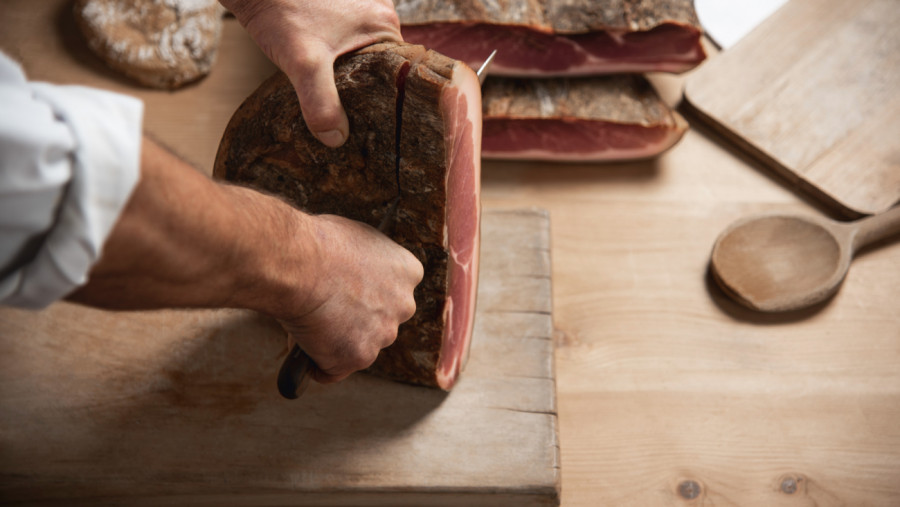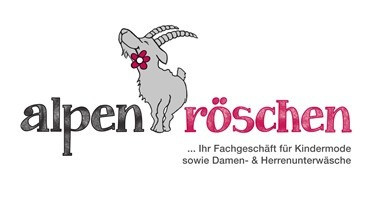 Alpenröschen
in Dorf Tirol / Tirolo
Alpenröschen: Your specialist shop for children's fashion, and ladies' and men's underwear.
Eisenwaren und Farbgeschäft Rungg Alfons
in Prad am Stilfser Joch / Prato allo Stelvio
Im Eisenwaren- und Farbhandel Rungg Alfons in Prad am Stilfserjoch findet ihr qualitative Markenware zu fairen Preisen.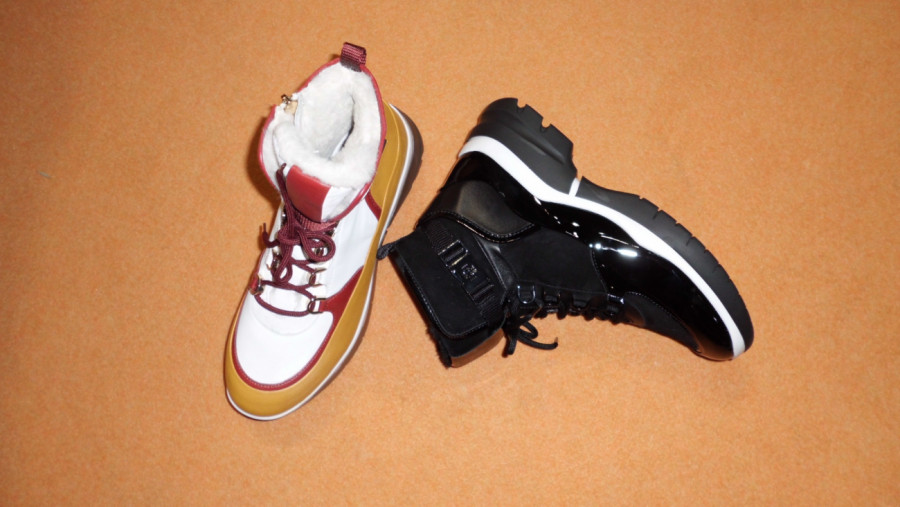 Schuhe Schik Algund
in Algund / Lagundo
Bunte und stilvolle Produktpalette bei Schuhe Schik in Algund
Shopping in South Tyrol

No matter if grocery stores, fashion stores, electronics stores or wine merchants and delicatessen shops. In South Tyrol there are numerous shops for every need, where you can go shopping. The many markets and shopping streets (also called Lauben) are always worth a visit and invite you to shop. At shopping.st you will find all information about the best shops in South Tyrol as well as reviews by the shopping.st Community. You will find all kinds of shops near you. We also support the planning of your next shopping trip by adding stores to your bookmarks. Find the best stores to go shopping in South Tyrol now!
Shopping in South Tyrol's cities