South Tyrol's Shopping Guide
Find the best local stores to shop in South Tyrol
The best shops
Reasearch online, purchase offline
Rated by our users
Who delivers what?
Handmade embroideries on unmistakable unique pieces, warming alpine fashion made of local sheep's wool, characteristic food from local farmers: shopping locally means getting to know South Tyrol as a whole - and of course you can do that online! To support the local retail trade you will find a huge selection of South Tyrolean stores, department stores, stores and traders with delivery service.
Gasserhof
in Kuens / Caines
Am Gasserhof in Kuens wachsen Dank der sonnigen Lage etliche Früchte die zu köstlichen Marmeladen und Chutneys verarbeitet ...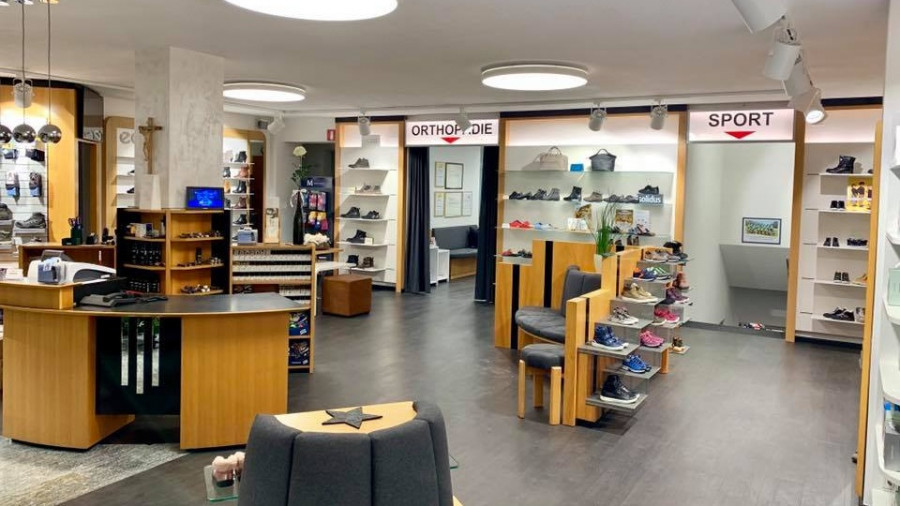 S.Brugger
in Bruneck / Brunico
Schuhe für die ganze Familie, Sportartikel, orthopädische Schuhe & Einlagen.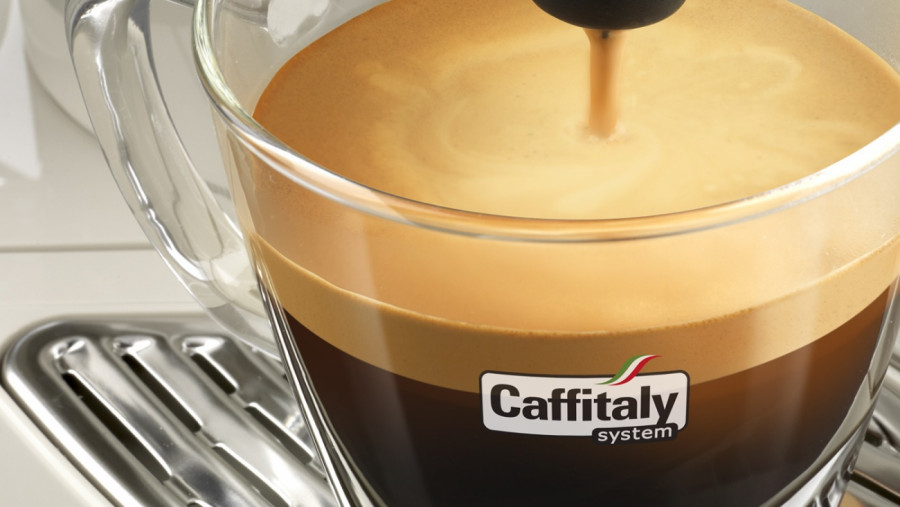 Caffitaly Bozen
in Bozen / Bolzano
Herzlich willkommen bei Caffitaly, eurem Kaffeegeschäft in Bozen!
Castel Ringberg
in Kaltern / Caldaro
Inmitten von Weinbergen liegt das idyllische Schlösschen Castel Ringberg oberhalb vom Kalterersee. Hier schmecken die Spitzenweine ...
Parth Juwelen
in Bozen / Bolzano
Edle, zeitlose Schmuckstücke als Symbol für tiefe Zuneigung und Zeichen großer Wertschätzung im Zusammenspiel mit der ...
Boutique Sunset
in Prad am Stilfser Joch / Prato allo Stelvio
In der charmanten Boutique Sunset wird Groß und Klein fündig!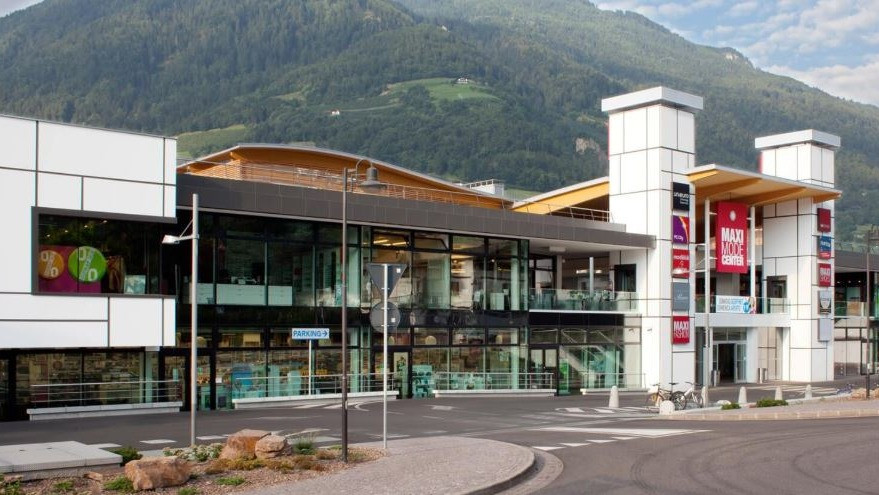 Maxi Mode Center Algund
in Algund / Lagundo
Herzlich willkommen im Maxi Mode Center in Algund: für ein ganz besonderes Shopping-Erlebnis!
Shopping in South Tyrol

No matter if grocery stores, fashion stores, electronics stores or wine merchants and delicatessen shops. In South Tyrol there are numerous shops for every need, where you can go shopping. The many markets and shopping streets (also called Lauben) are always worth a visit and invite you to shop. At shopping.st you will find all information about the best shops in South Tyrol as well as reviews by the shopping.st Community. You will find all kinds of shops near you. We also support the planning of your next shopping trip by adding stores to your bookmarks. Find the best stores to go shopping in South Tyrol now!
Shopping in South Tyrol's cities