South Tyrol's Shopping Guide
Find the best local stores to shop in South Tyrol
The best shops
Reasearch online, purchase offline
Rated by our users
Who delivers what?
Handmade embroideries on unmistakable unique pieces, warming alpine fashion made of local sheep's wool, characteristic food from local farmers: shopping locally means getting to know South Tyrol as a whole - and of course you can do that online! To support the local retail trade you will find a huge selection of South Tyrolean stores, department stores, stores and traders with delivery service.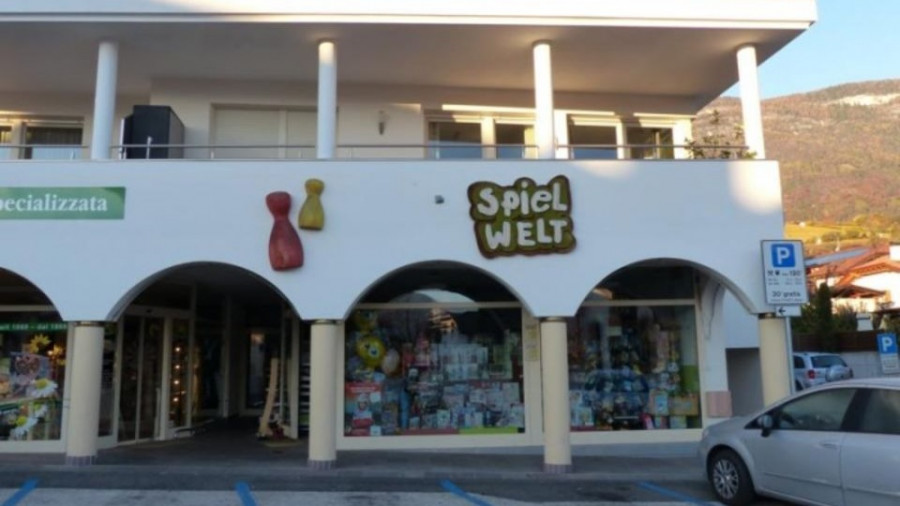 Spielwelt
in Eppan a.d. Weinstraße / Appiano s.S.d.V.
Mit dem freundlichen Team der Spielwelt in St. Michael (Eppan) seid ihr bestens für alle Kinderwünsche und Kinderbetreuungen ...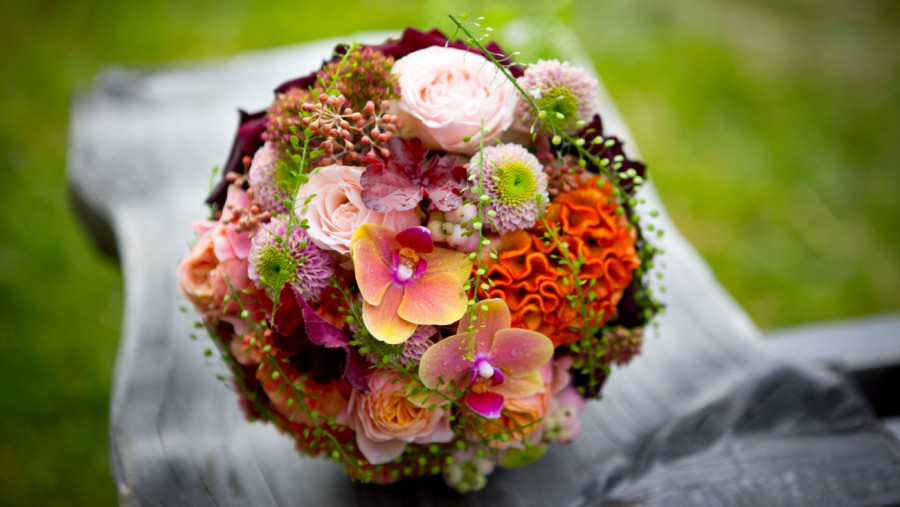 geo-garten
in Mühlen (Sand in Taufers) / Molini di Tures (Campo Tures)
Herzlich willkommen bei geo-garten in Sand in Taufers!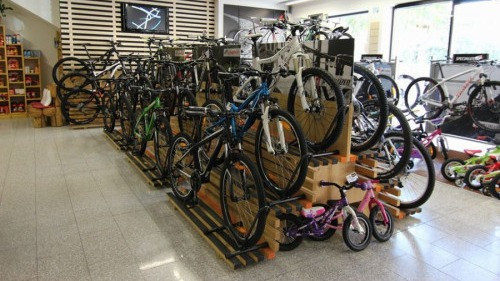 Bikeman
in Schlanders / Silandro
Since 2004 BIKEMAN stands for high-quality products and professional service.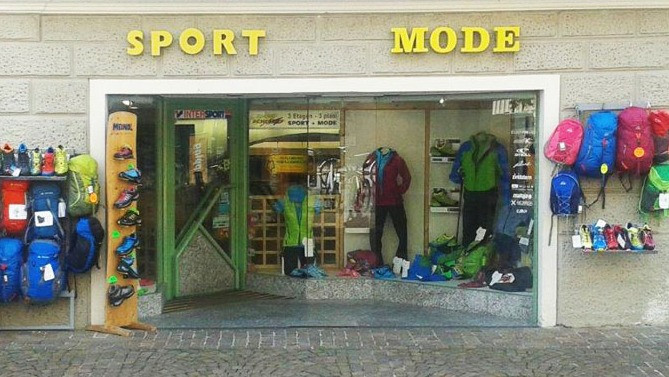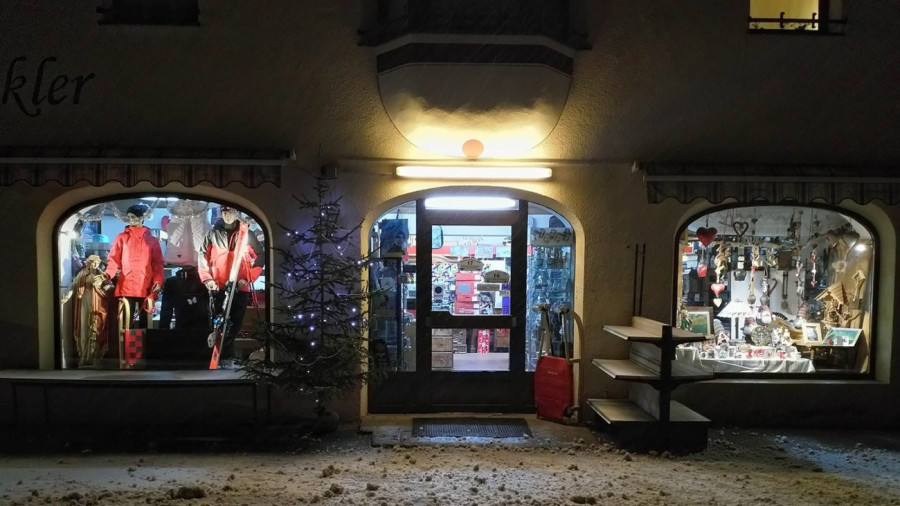 Sport Winkler
in Graun - Reschen / Curon - Resia in Venosta
Your shop for sports- and leisure equipment in Resia in Val Venosta.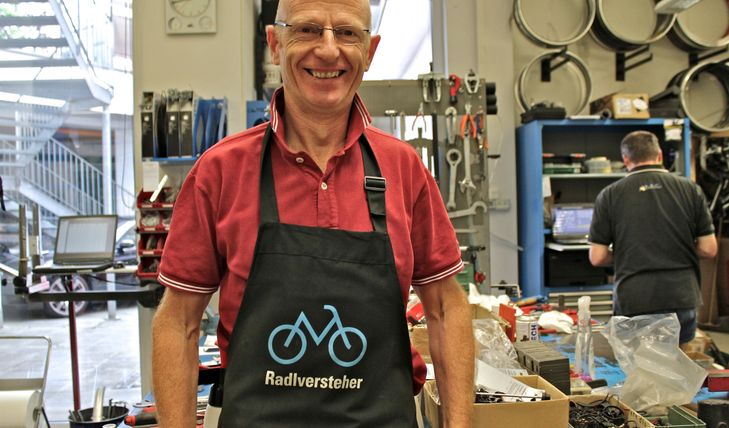 Bikeshop Staffler
in Lana
Das Radfachgeschäft Staffler in Lana versorgt den Biker mit den besten Marken: Trek, Rotwild, Cube, POC, X-Bionic, um nur ...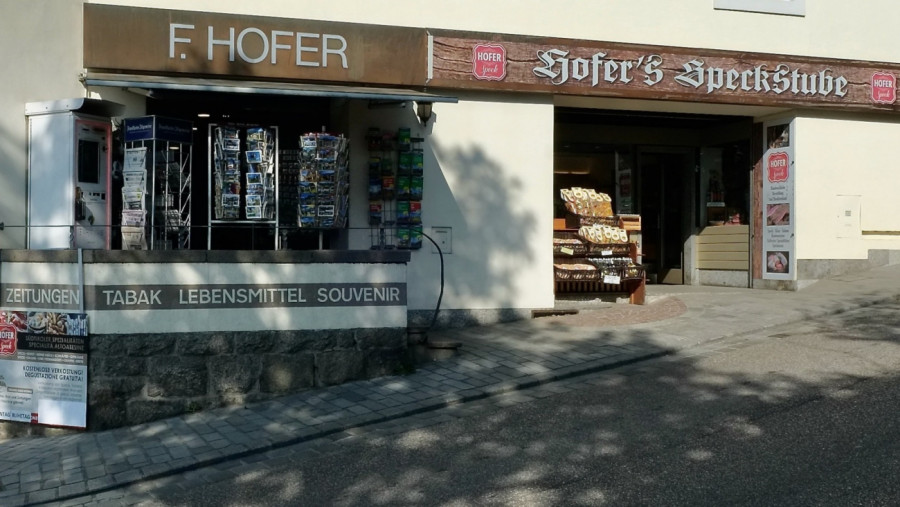 Hofers Speckstube
in Dorf Tirol / Tirolo
Hofers Speckstube – a piece of South Tyrol to take home.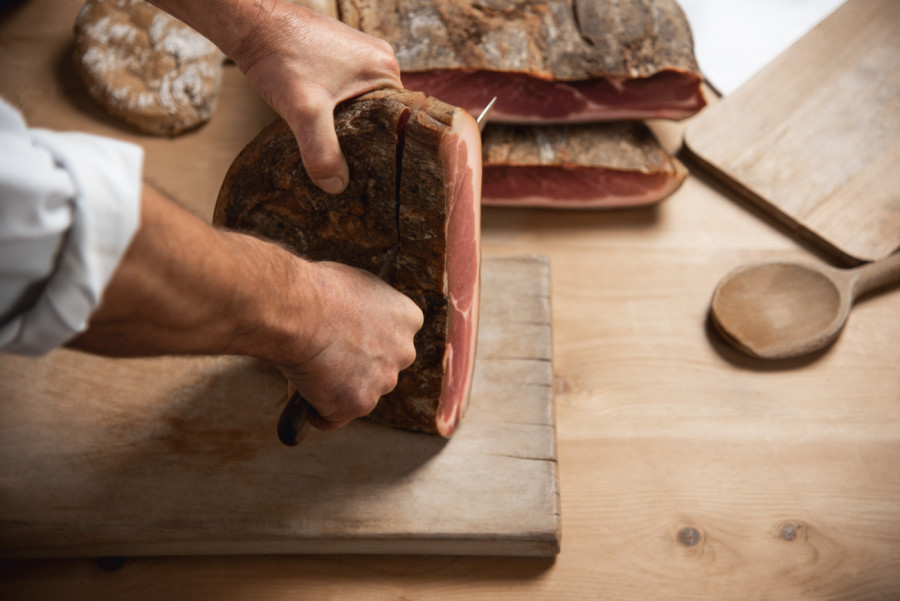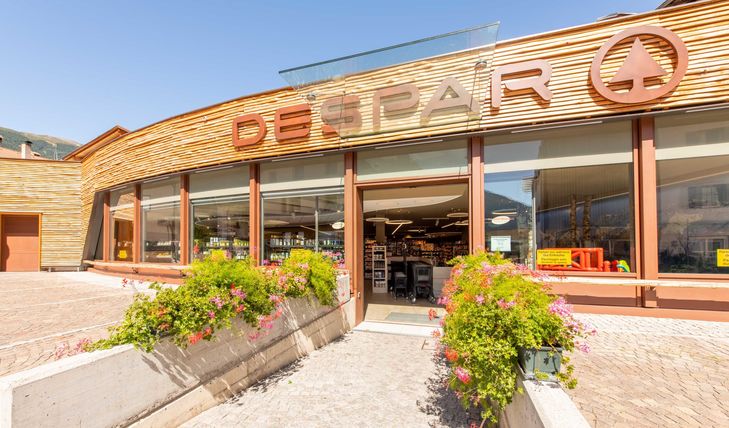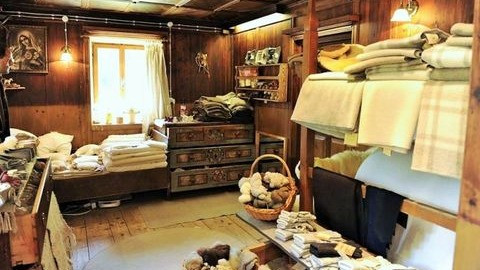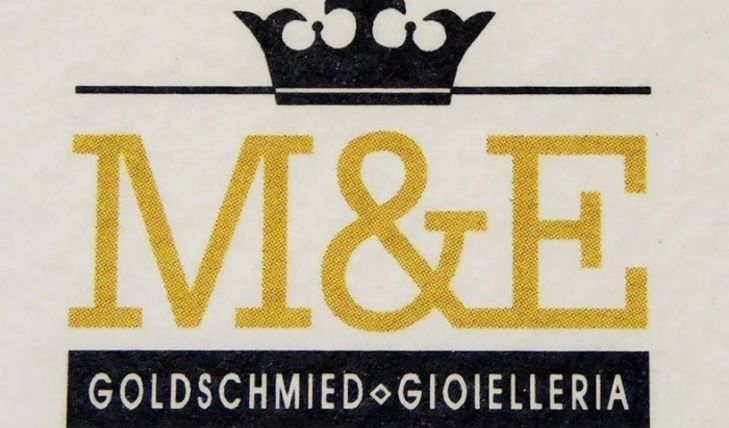 Goldschmied Messner & Egger
in Bruneck / Brunico
Unsere kleine, aber feine Goldschmiede "Messner & Egger" finden Sie im Zentrum von Bruneck.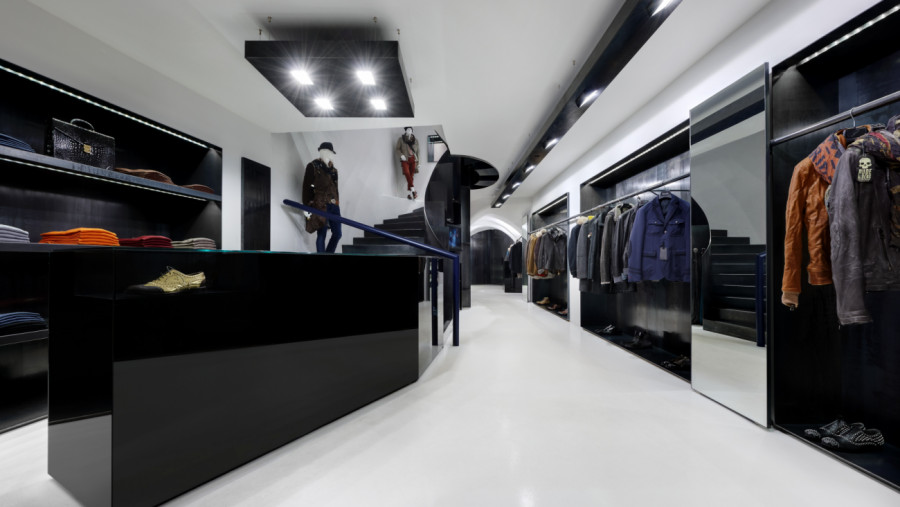 Oehler Fashion - Men
in Brixen / Bressanone
Herzlich willkommen im Modegeschäft Oehler Fashion - Men in Brixen!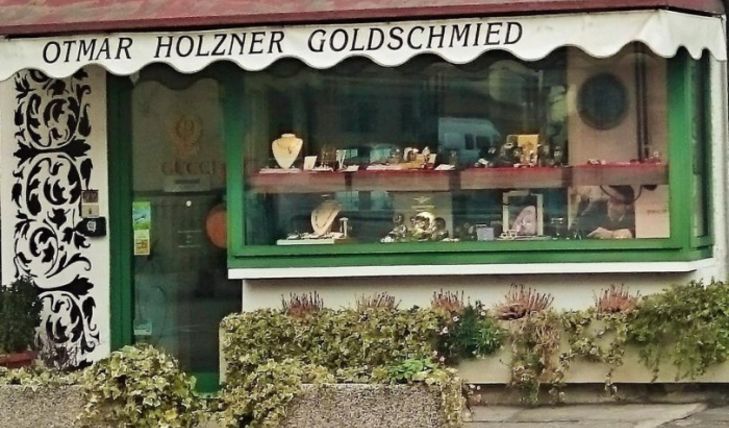 Goldsmith Otmar Holzner
in Lana
This small family business with workshop located in the center of Lana is eager to satisfy your personal wishes.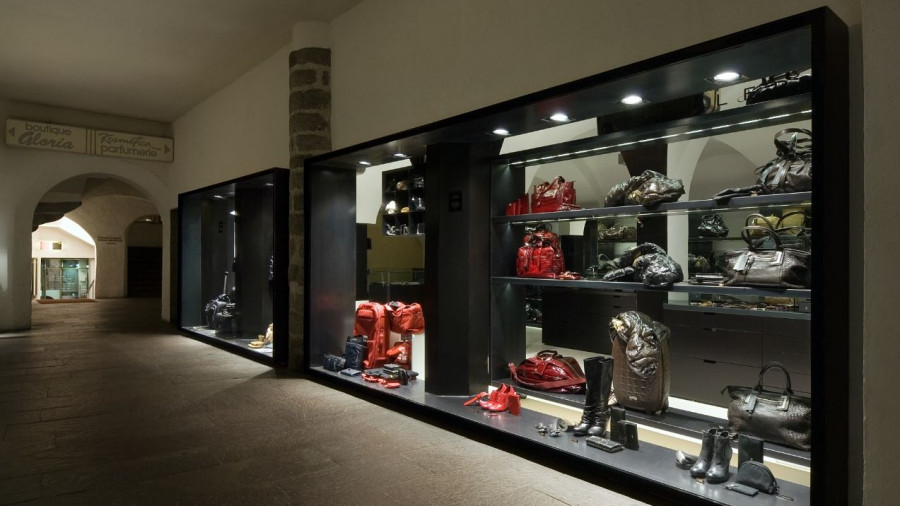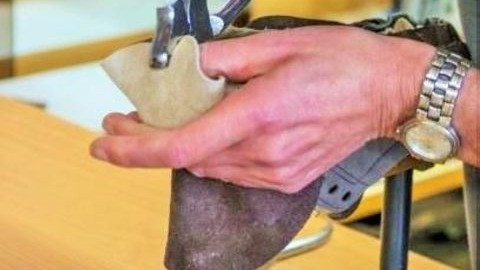 Norbert Prossliner
in Kastelruth, Castelrotto
Shoemaker master craftsman Norbert Prossliner not only offers a fine selection of international brands, but also shoes and ...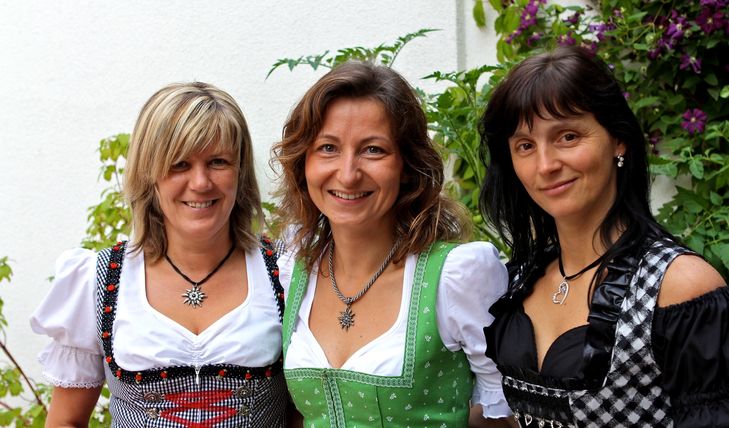 Mode Schölzhorn
in Sterzing / Vipiteno
Das Geschäft Schölzhorn in Sterzing am Untertorplatz führt Trachten- und Hochzeitsmode zwischen Tradition und Moderne.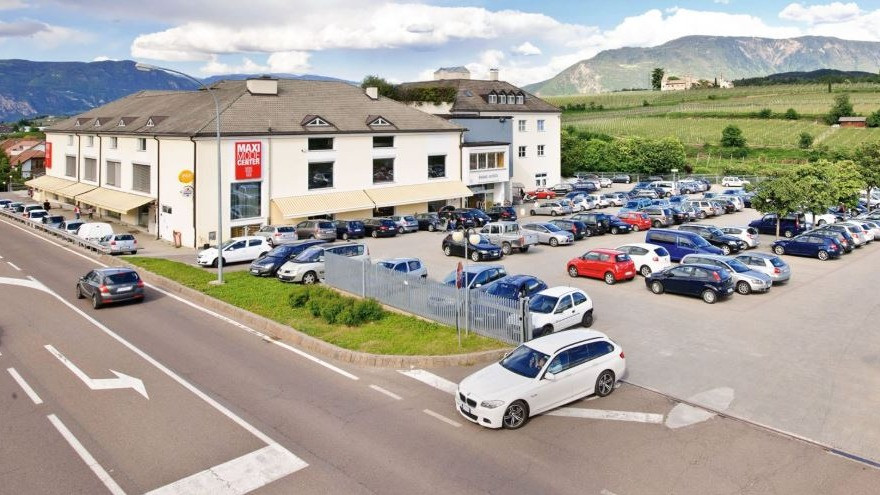 Maxi Mode Center Eppan
in Eppan a.d. Weinstraße / Appiano s.S.d.V.
Herzlich willkommen im Maxi Mode Center in Eppan!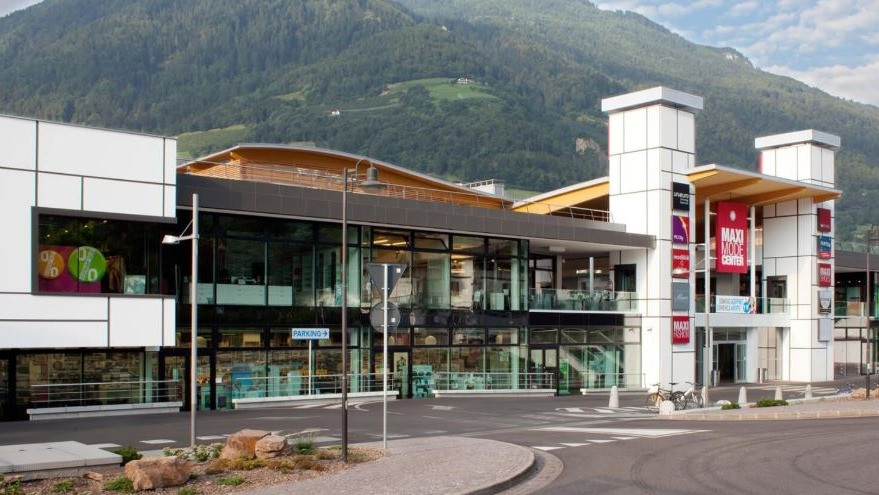 Maxi Mode Center Algund
in Algund / Lagundo
Herzlich willkommen im Maxi Mode Center in Algund: für ein ganz besonderes Shopping-Erlebnis!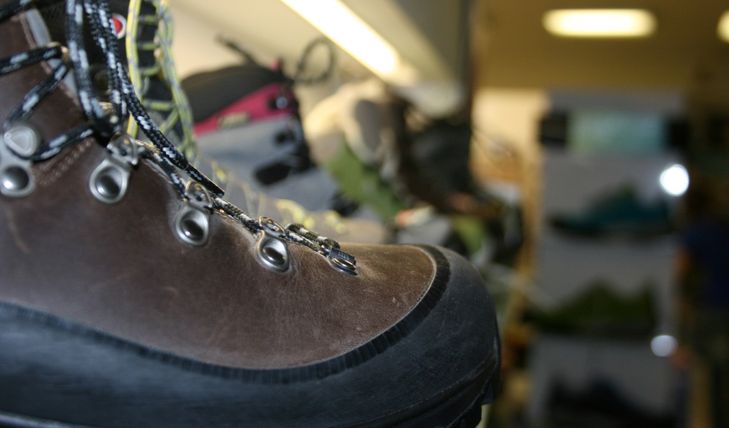 Schuhe Sport Veith
in Mals / Malles Venosta
Im Fachgeschäft Schuhe Sport Veith in Mals im Vinschgau findet man alles für das sportliche Indoor und Outdoor Erlebnis.
Shopping in South Tyrol

No matter if grocery stores, fashion stores, electronics stores or wine merchants and delicatessen shops. In South Tyrol there are numerous shops for every need, where you can go shopping. The many markets and shopping streets (also called Lauben) are always worth a visit and invite you to shop. At shopping.st you will find all information about the best shops in South Tyrol as well as reviews by the shopping.st Community. You will find all kinds of shops near you. We also support the planning of your next shopping trip by adding stores to your bookmarks. Find the best stores to go shopping in South Tyrol now!
Shopping in South Tyrol's cities