South Tyrol's Shopping Guide
Find the best local stores to shop in South Tyrol
The best shops
Reasearch online, purchase offline
Rated by our users
Who delivers what?
Handmade embroideries on unmistakable unique pieces, warming alpine fashion made of local sheep's wool, characteristic food from local farmers: shopping locally means getting to know South Tyrol as a whole - and of course you can do that online! To support the local retail trade you will find a huge selection of South Tyrolean stores, department stores, stores and traders with delivery service.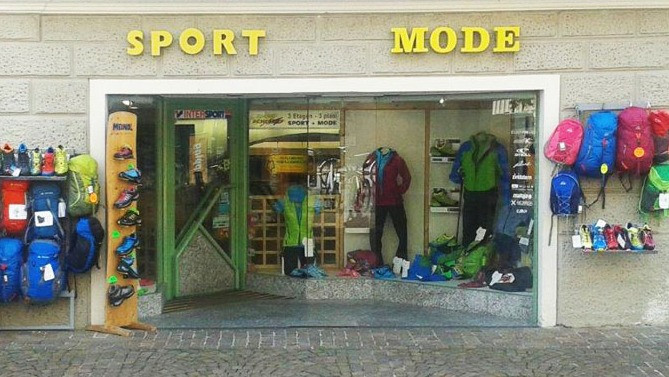 Signorvino
in Meran / Merano
Ob ihr nur einen trinken gehen, einen Happen essen oder ein romantisches Abendessen mit Weinbegleitung im Zentrum von Meran ...
Goldschmied Messner & Egger
in Bruneck / Brunico
Unsere kleine, aber feine Goldschmiede "Messner & Egger" finden Sie im Zentrum von Bruneck.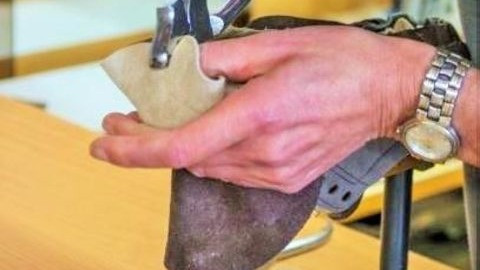 Norbert Prossliner
in Kastelruth, Castelrotto
Shoemaker master craftsman Norbert Prossliner not only offers a fine selection of international brands, but also shoes and ...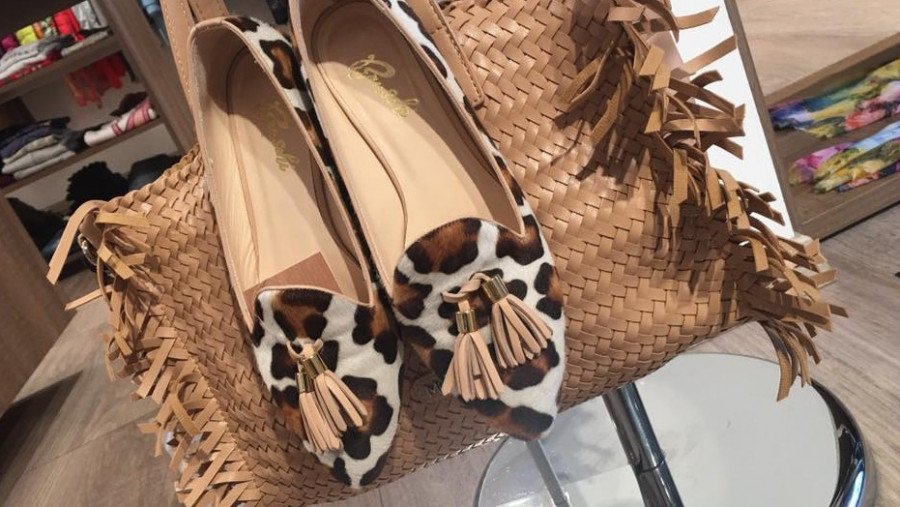 Shopping in South Tyrol

No matter if grocery stores, fashion stores, electronics stores or wine merchants and delicatessen shops. In South Tyrol there are numerous shops for every need, where you can go shopping. The many markets and shopping streets (also called Lauben) are always worth a visit and invite you to shop. At shopping.st you will find all information about the best shops in South Tyrol as well as reviews by the shopping.st Community. You will find all kinds of shops near you. We also support the planning of your next shopping trip by adding stores to your bookmarks. Find the best stores to go shopping in South Tyrol now!
Shopping in South Tyrol's cities